A website has now become an integral part of any business. With more and more people accessing the web on their mobile phones, a professionally built website with the correct Google SEO techniques could give your business an edge over the competition.
As London based budget web designer I am able to design and build a custom website for your business complete with all the important aspects such as registering a .co.uk domain name, set up hosting, professional email ID and lots more!
I take care of your website from design and developing, all the way upto hosting and providing you with web support.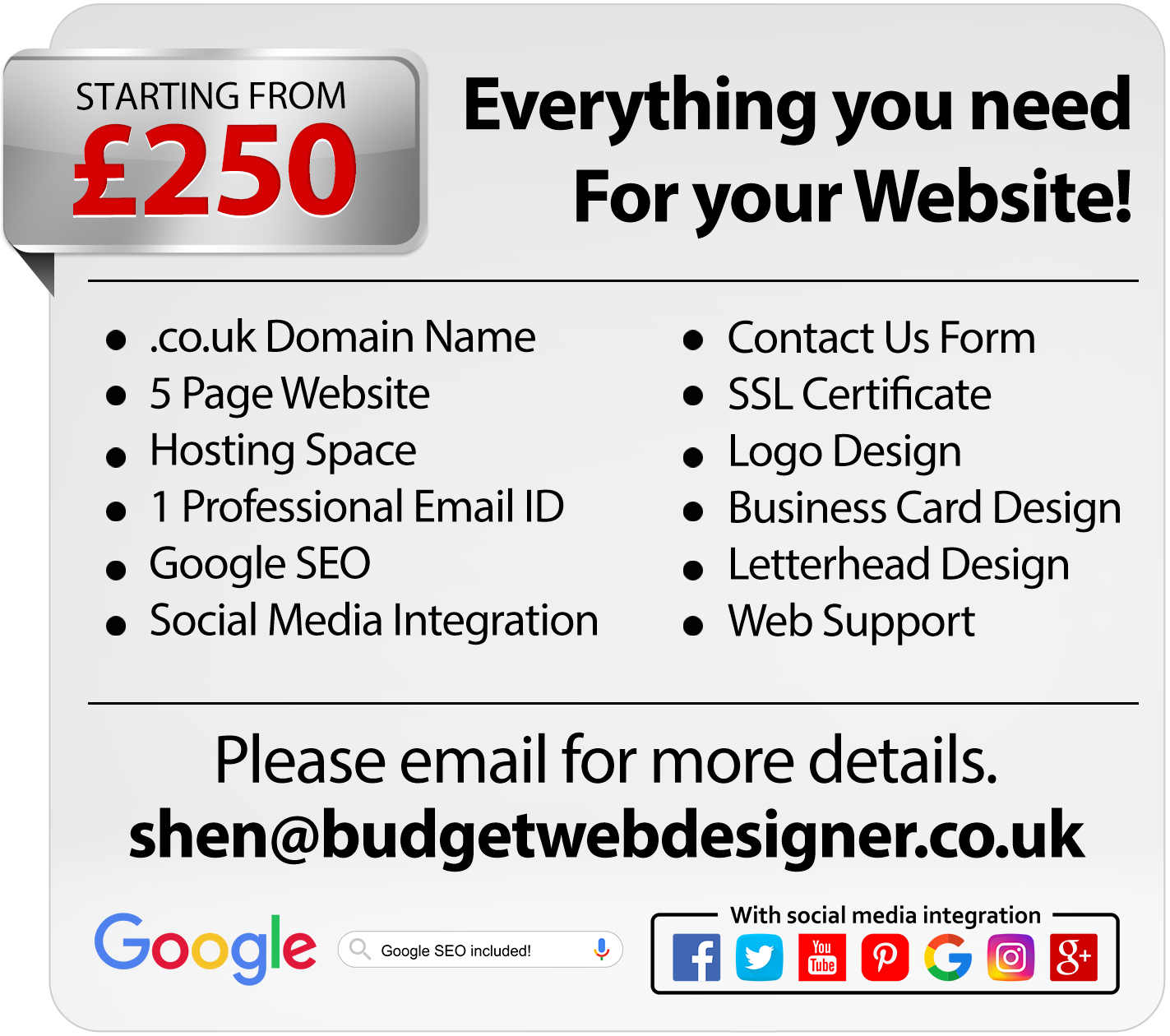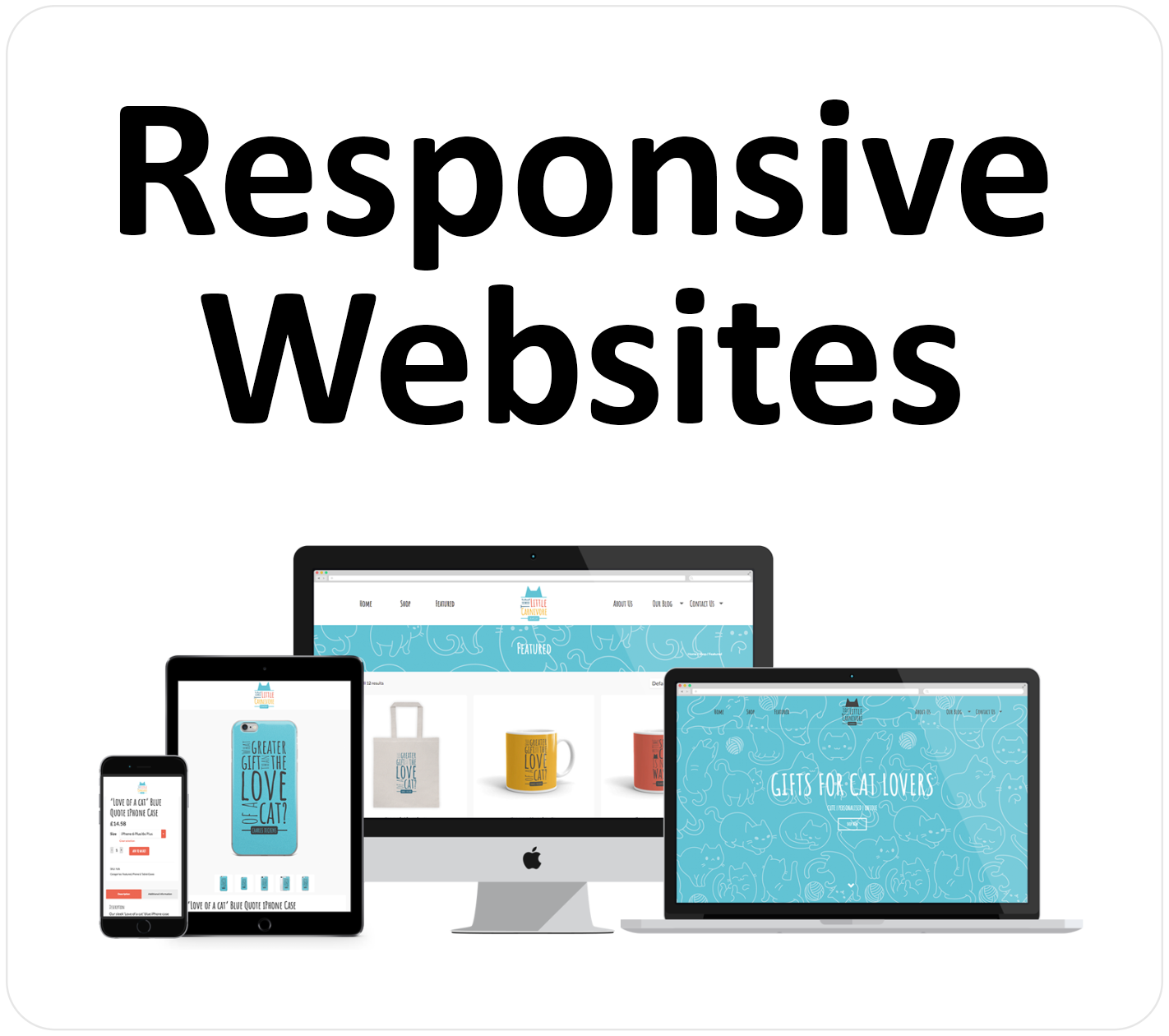 I am a London based freelance web designer with many years of experience making websites. I am able to design and launch a small business website in a matter of hours. As I am based in London, its very easy for you reach out to me for a quick chat or replying to emails.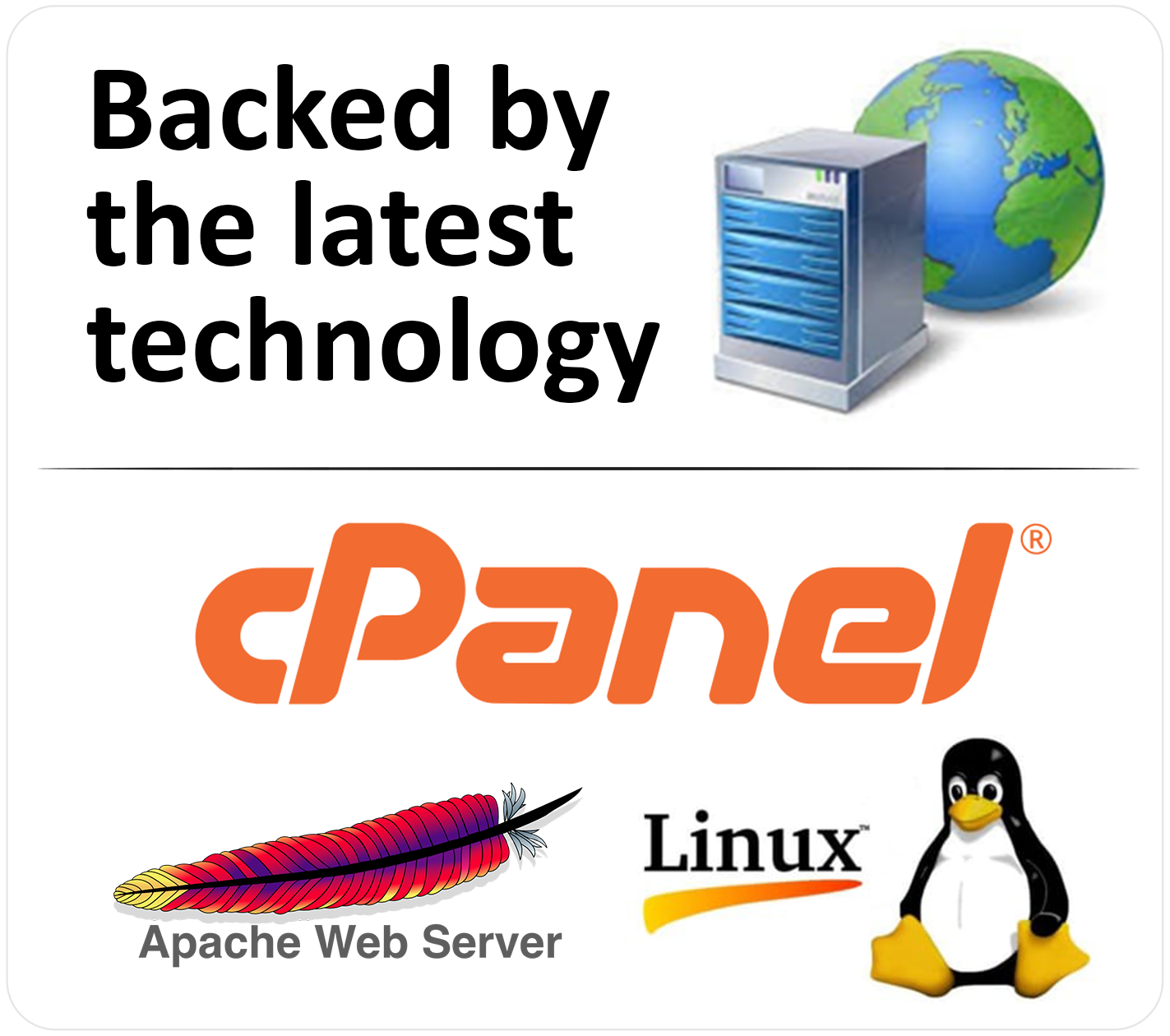 Included in your package!
.co.uk Domain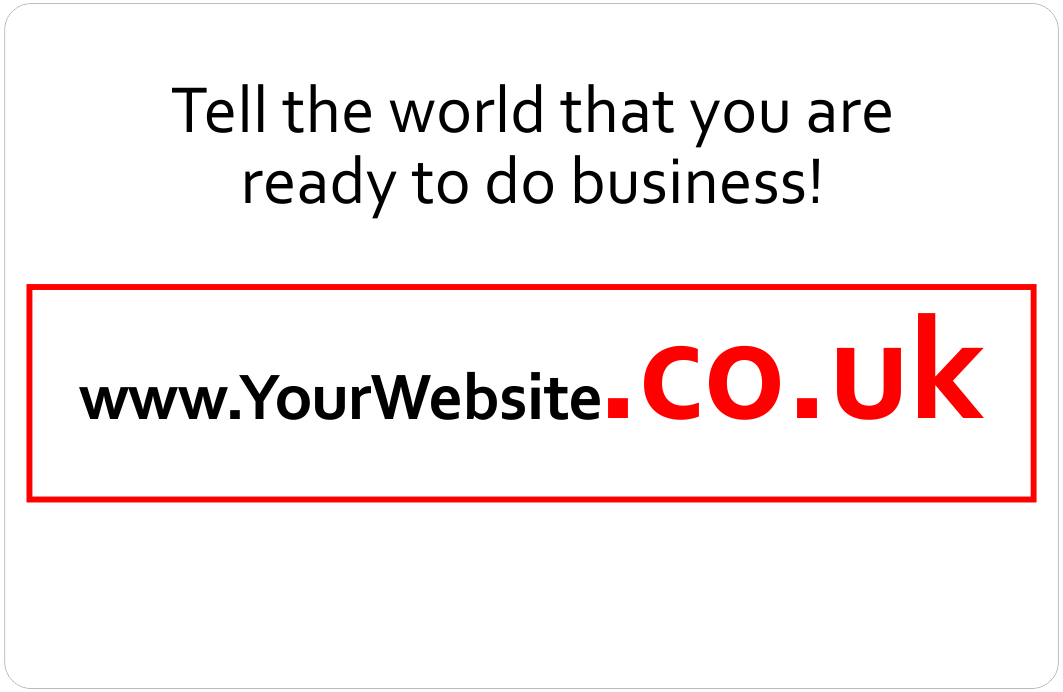 I will search and register a .co.uk domain name for your website. This would be your website address.
Web Hosting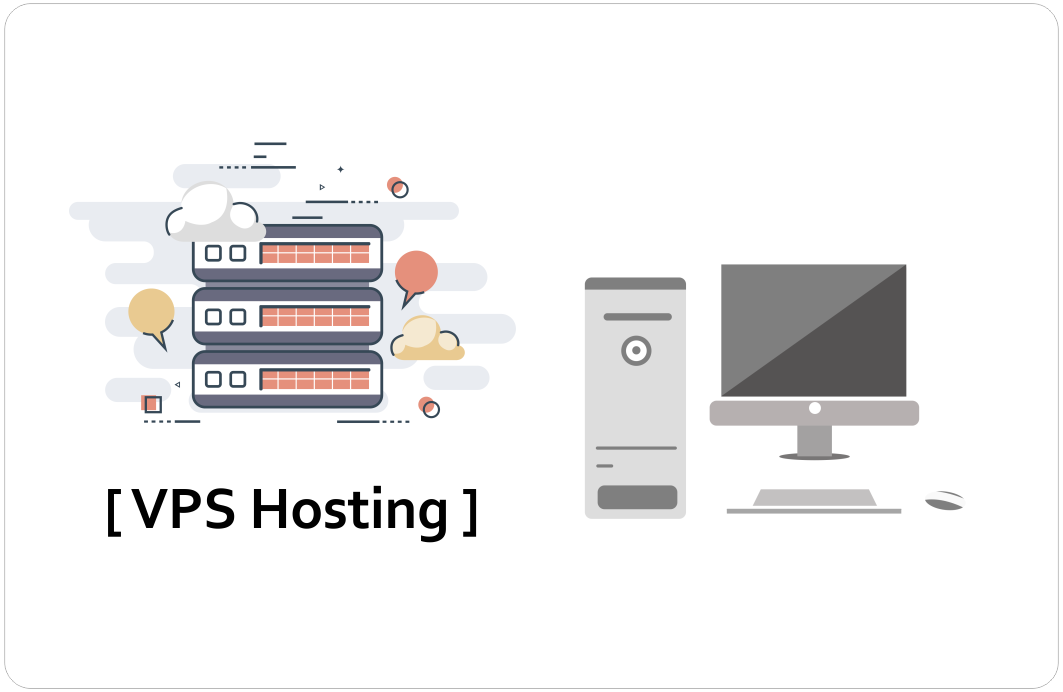 Your website will be hosted on a VPS - Linux based web server for up to 1 year with a web space of 100 mb.
5 Page Website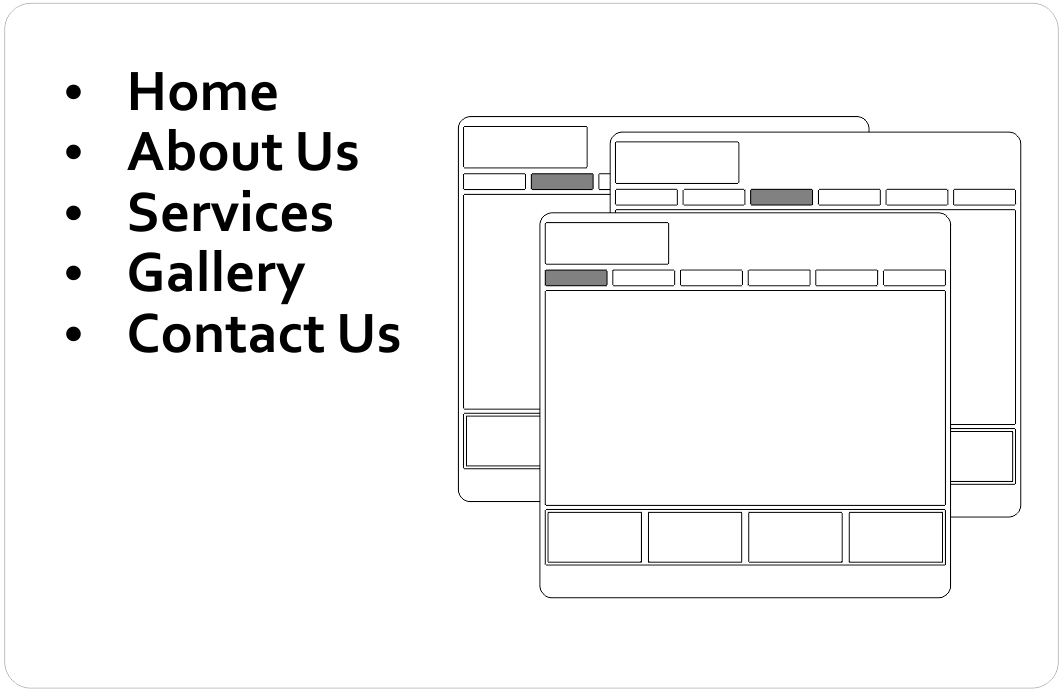 A fully functional website with up to 5 page: Home, About Us, Services, Gallery, Contact. Content to be provided.
Contact Form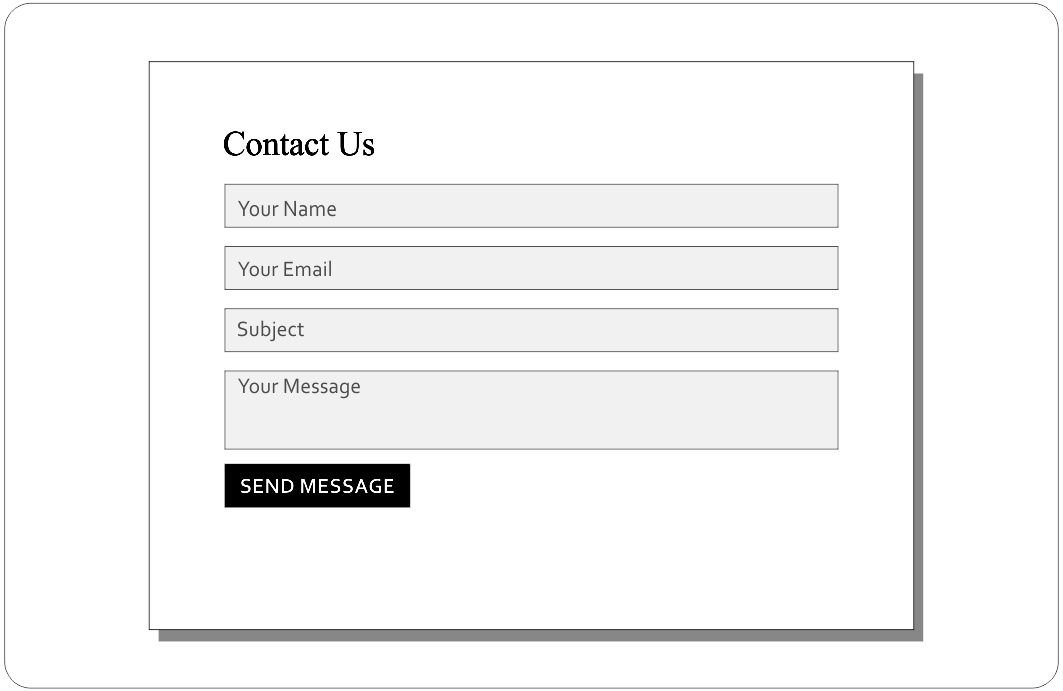 A contact form on the contact us page where the user can simply fill in their details and send. Details sent to you in an email.
Email ID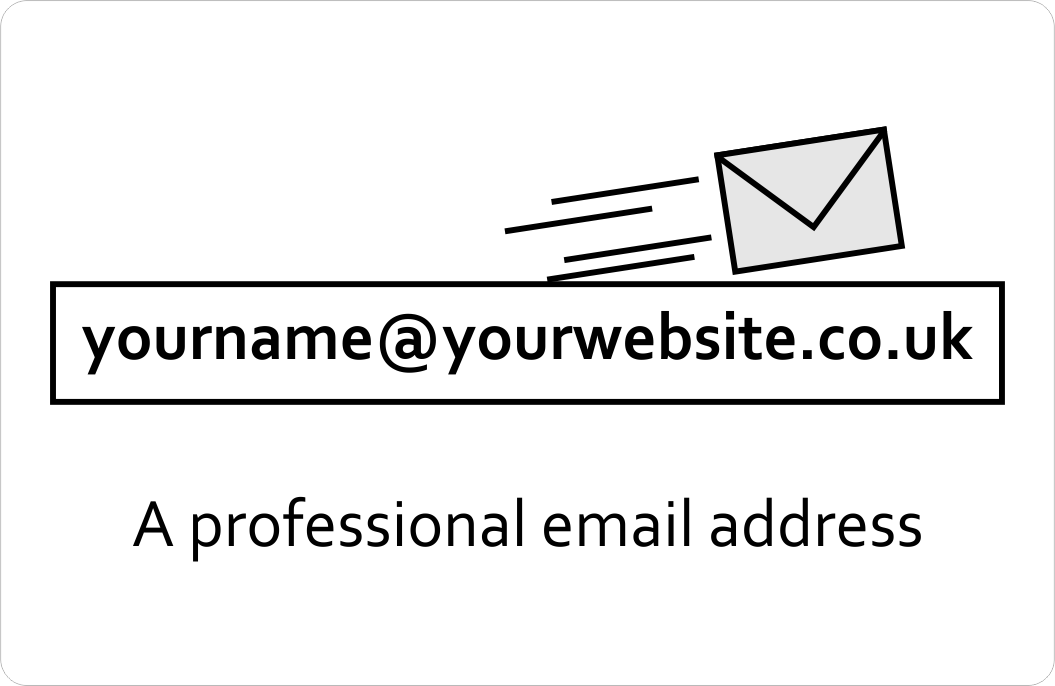 A professional email ID that reflects your website compatible with Outlook. For example: info@yourwebsite.co.uk.
Google SEO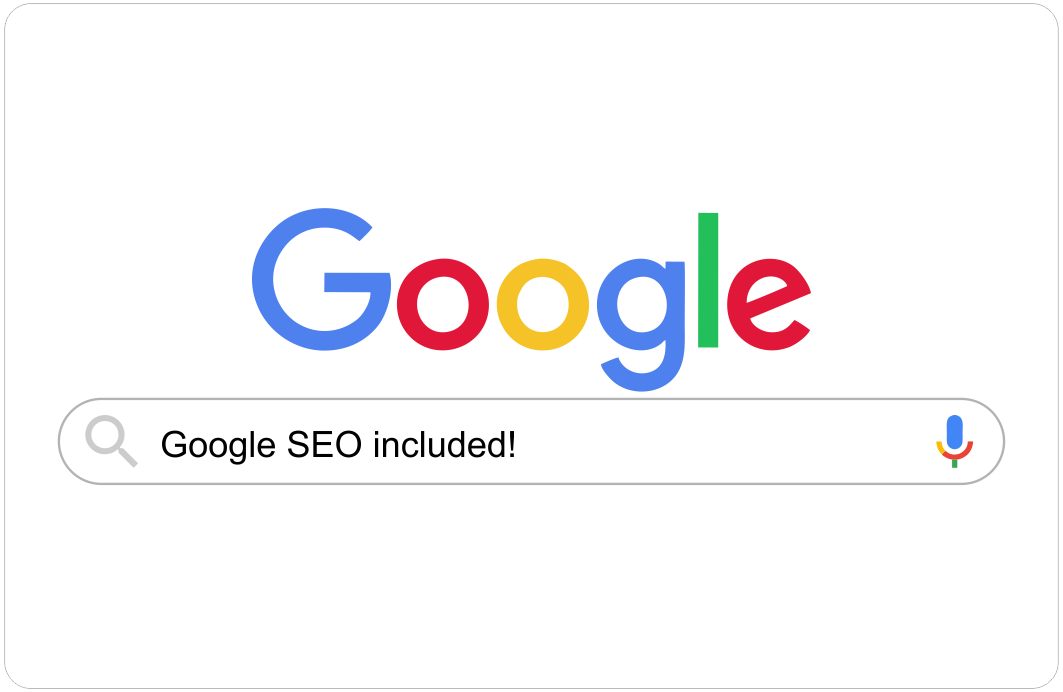 Basic Google search optimization so that your website will be indexed by Google and show up on search results.
SSL Certificate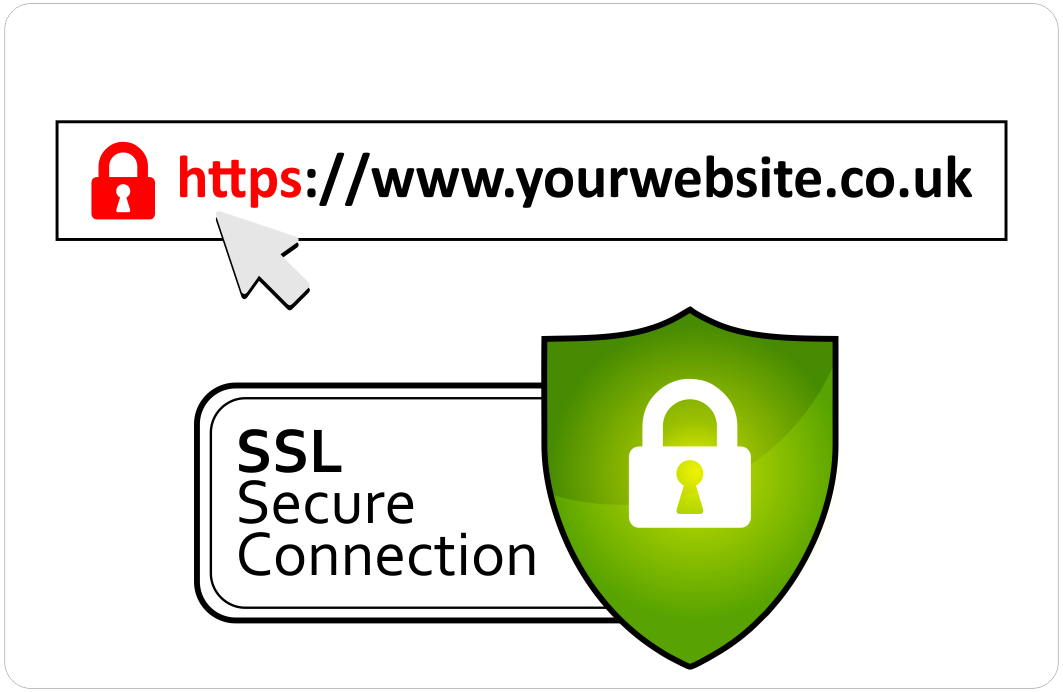 Secure your website with a SSL Certificate so that a padlock appears in the address bar just like online banking websites.
Social Media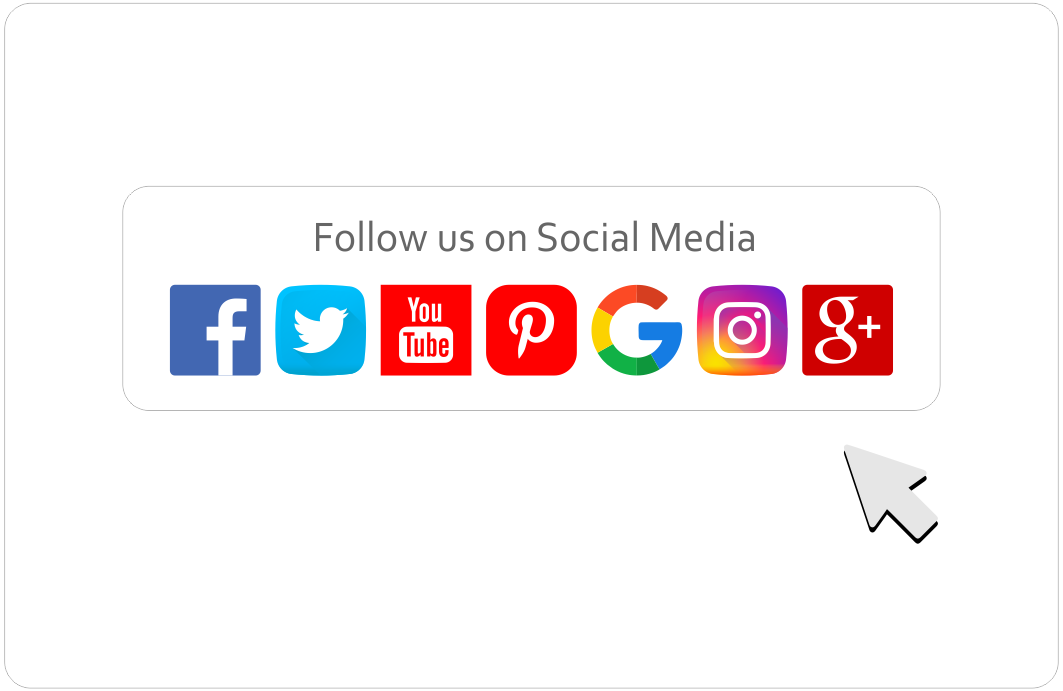 We will link your social media accounts to your website. Users can find you easily on their favourite social media platform.
Logo Design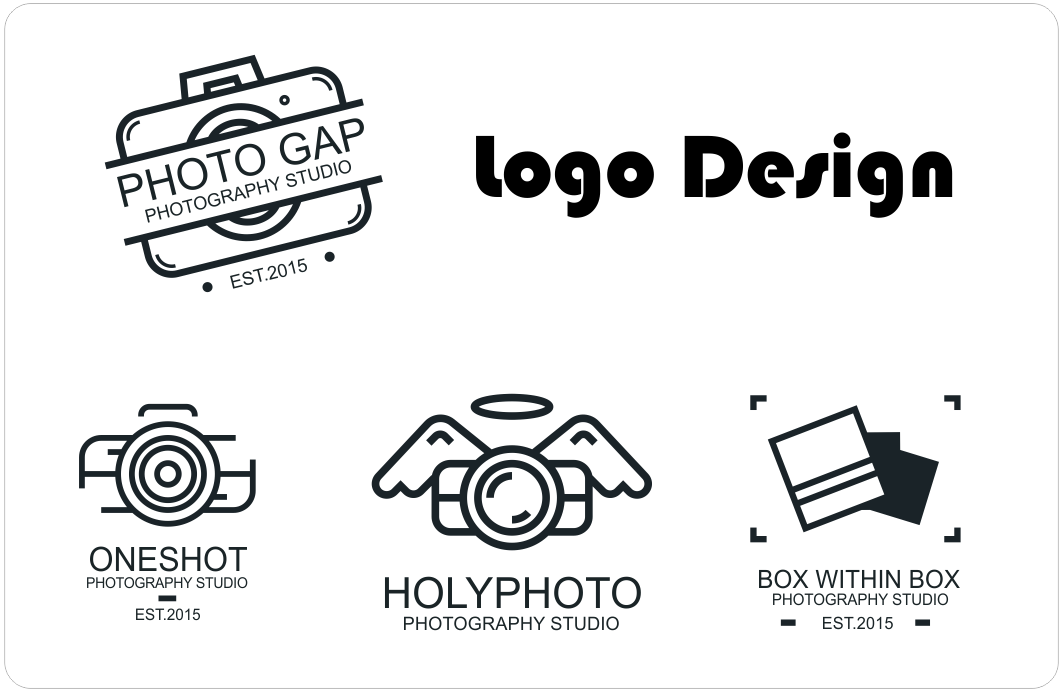 A professional logo designed for your business based on your input. This would be with only 1 revision.
Business Card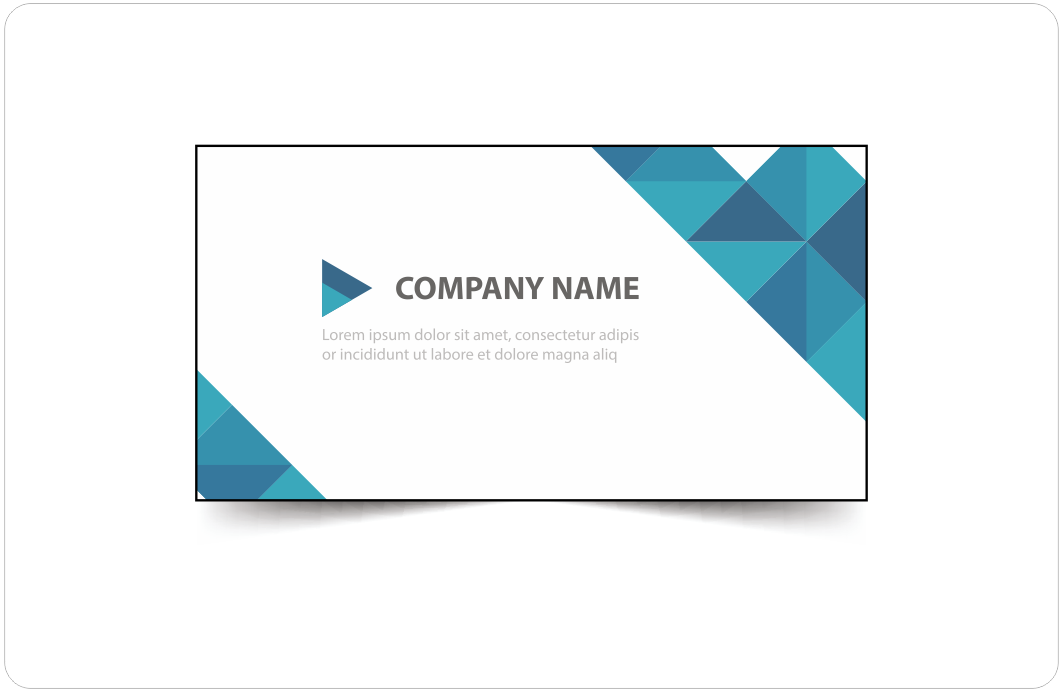 Professional business card design for your business. Artwork sent as high resolution JPG and PDF. Printing not included.
Letterhead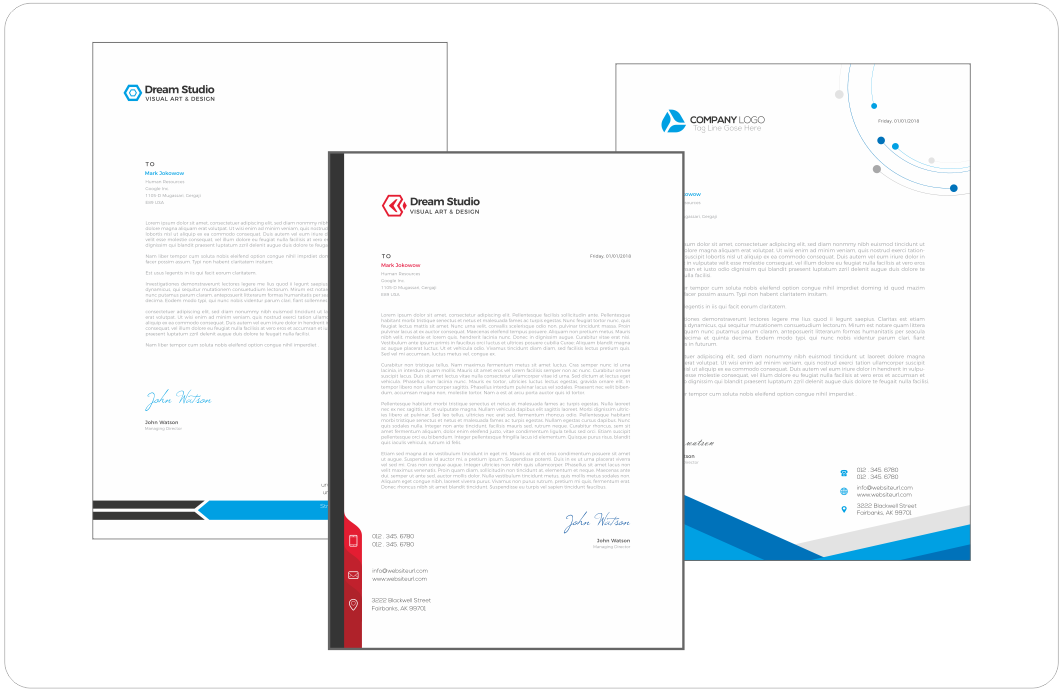 Professional letterhead design for your business. Artwork sent as high resolution JPG and PDF. Printing not included.
Web Support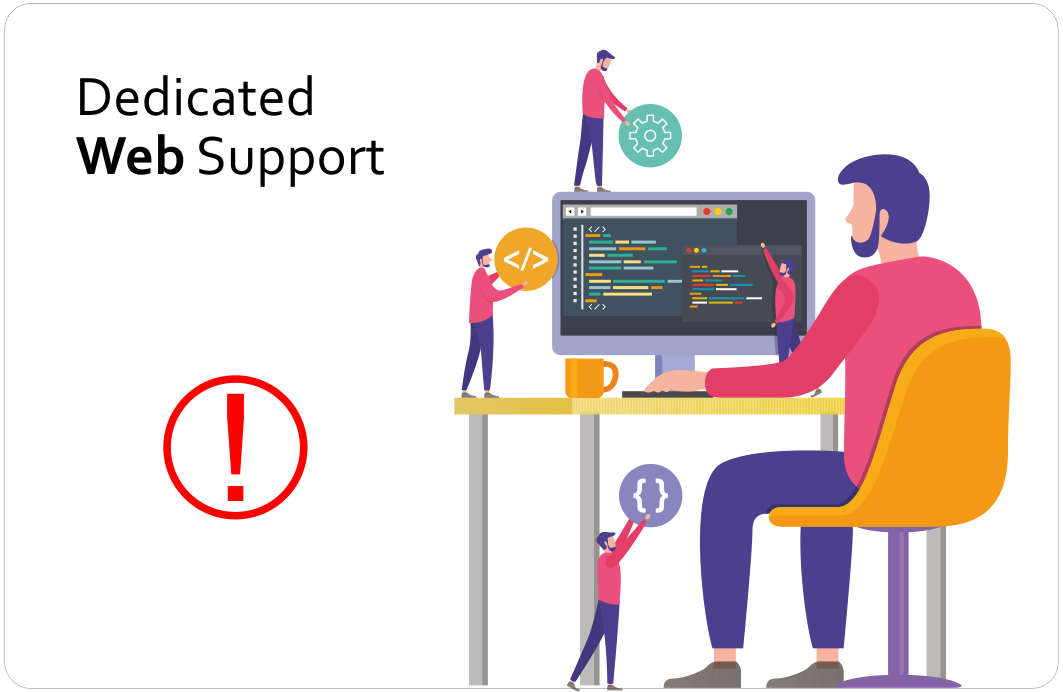 I will provide web support for your website such as simple website updates and email trouble shooting.